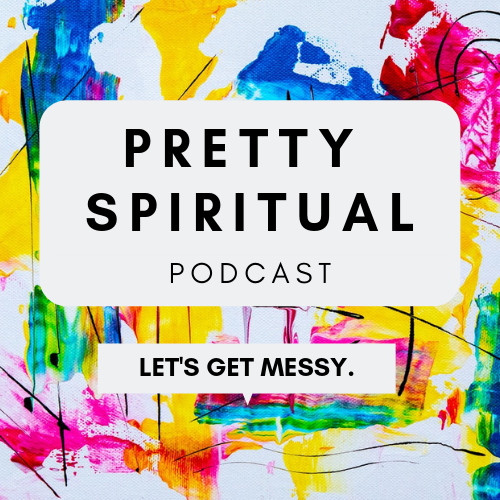 Stop Self Victimization
 We're looking at the weird and sticky topic of self-pity. We'll start by asking: what is self pity? If you've been stuck in a chronic cycle and want to learn how to stop feeling sorry for yourself, come join our spiritual pity party. We've got a whole bunch of experience with this topic. More importantly, we have suggestions that have helped us find our way through. In other words, we've got spiritual tools like compassion and mindfulness.
To start, we'll talk about our own difficulties with this sometimes toxic-feeling experience. And, of course, we'll spend some time sharing the spiritual tools that help us through. 
If you're someone who struggles with the experience of victimhood, please come join the convo! We want to appreciate self pity for the intelligence and information it has without getting stuck in its goop. 
What if we treat self victimization as a misguided attempt to care for ourselves, rather than something shameful and gross to look at? Let's see how our thoughts and feelings about ourselves shift when we treat our suffering with care and tenderness. Our tools can help you be kind to yourself and listen to yourself in order to see what the self pity might be trying to communicate.
Do you struggle with feeling sorry for yourself? Tell us what self pity is like for you and share what's been helping. It's a BYOP party and everyone is invited.
Do you have tools or experiences to share with the Pretty Spiritual Podcast community? Please say yes. You can reach us via our Contact page or find us on social media. We're on Instagram, Twitter, Facebook, and Insight Timer. We seriously need your tools, people. Plus, if you have questions, feedback or want to suggest a topic, we'd love to hear from you!