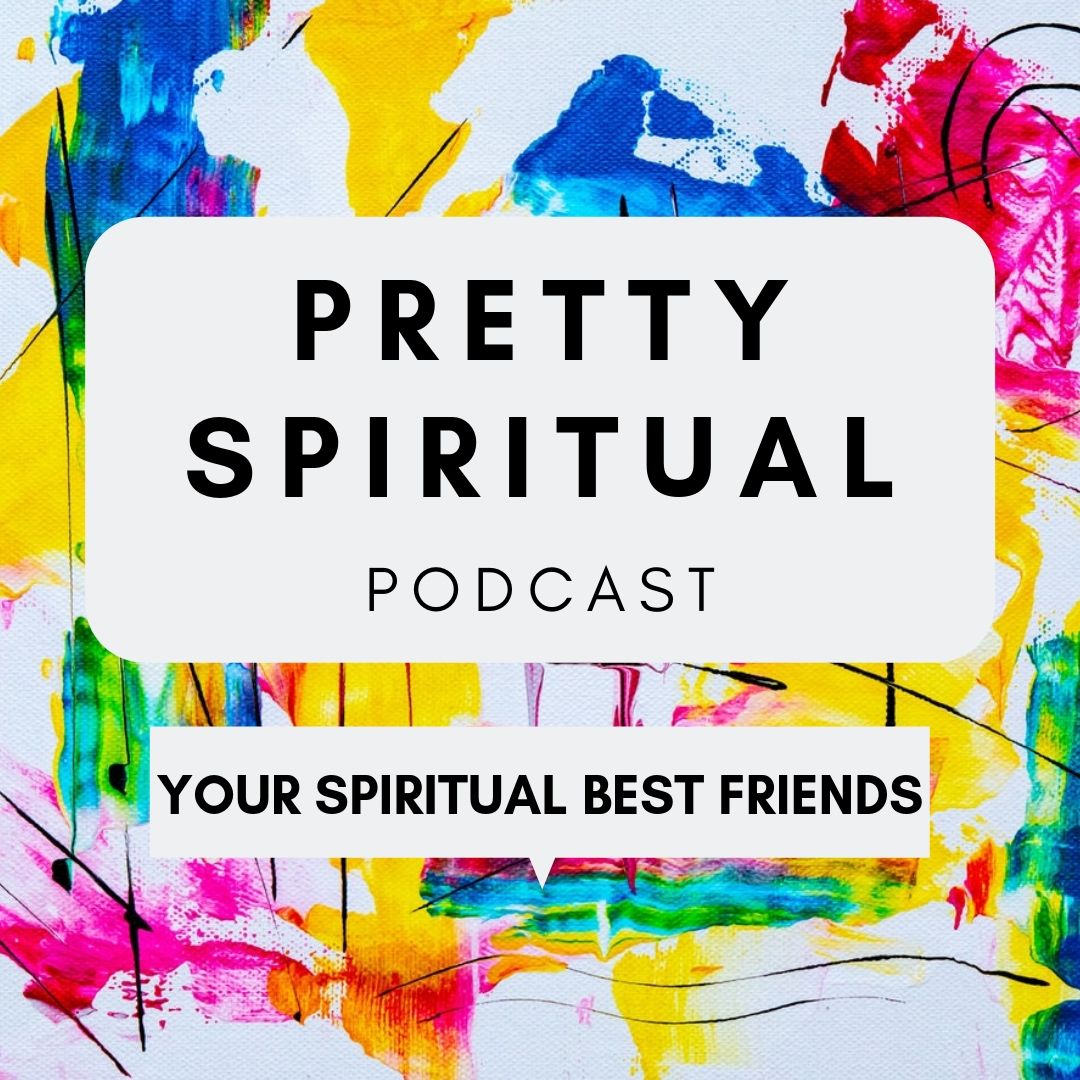 This time your spiritual best friends are talking about misguided emotional dependency. It's a word we've all heard before, so what does codependent mean? And more importantly, how do we notice this pattern and shift it in our lives?
Wondering, what is codependency? Here are a couple of definitions we like: your mood, happiness, and identity are defined by the person you're interacting with or you sacrifice your own needs to try to meet the needs of others. While this pattern can apply to a partner-specific dynamic, like in relationship addiction, today we're looking at it as a broad set of attitudes and behaviors.
In case you're not sure this topic applies to you, here are some signs of codependent relationships: difficulty making decisions, difficulty identifying feelings, difficulty communicating, valuing the approval of others over your own, not knowing what you like, and fear of people. 
Struggling with codependent behavior? We want to share how spiritual tools can help us get to know and trust ourselves. While there's no immediate fix to this learned behavior, we've got a bunch of tools to help us get to know and meet our own needs and wants. 
Wondering how to overcome codependency? We'll share how pause, prayer, and compassionate inquiry can help us take really good care of our own lives. We also love the idea of dating ourselves! We'll talk about fun experiments to get to know yourself with care and curiosity, the same way you'd get to know a date. Let's can use self-awareness to show up for the most important relationship— the one with ourselves.
Find us on Instagram, Twitter, Facebook, Insight Timer, Google Play, Spotify, Soundcloud, Podbean, and Stitcher (or our Contact page) and share your feelings, thoughts, and tools.