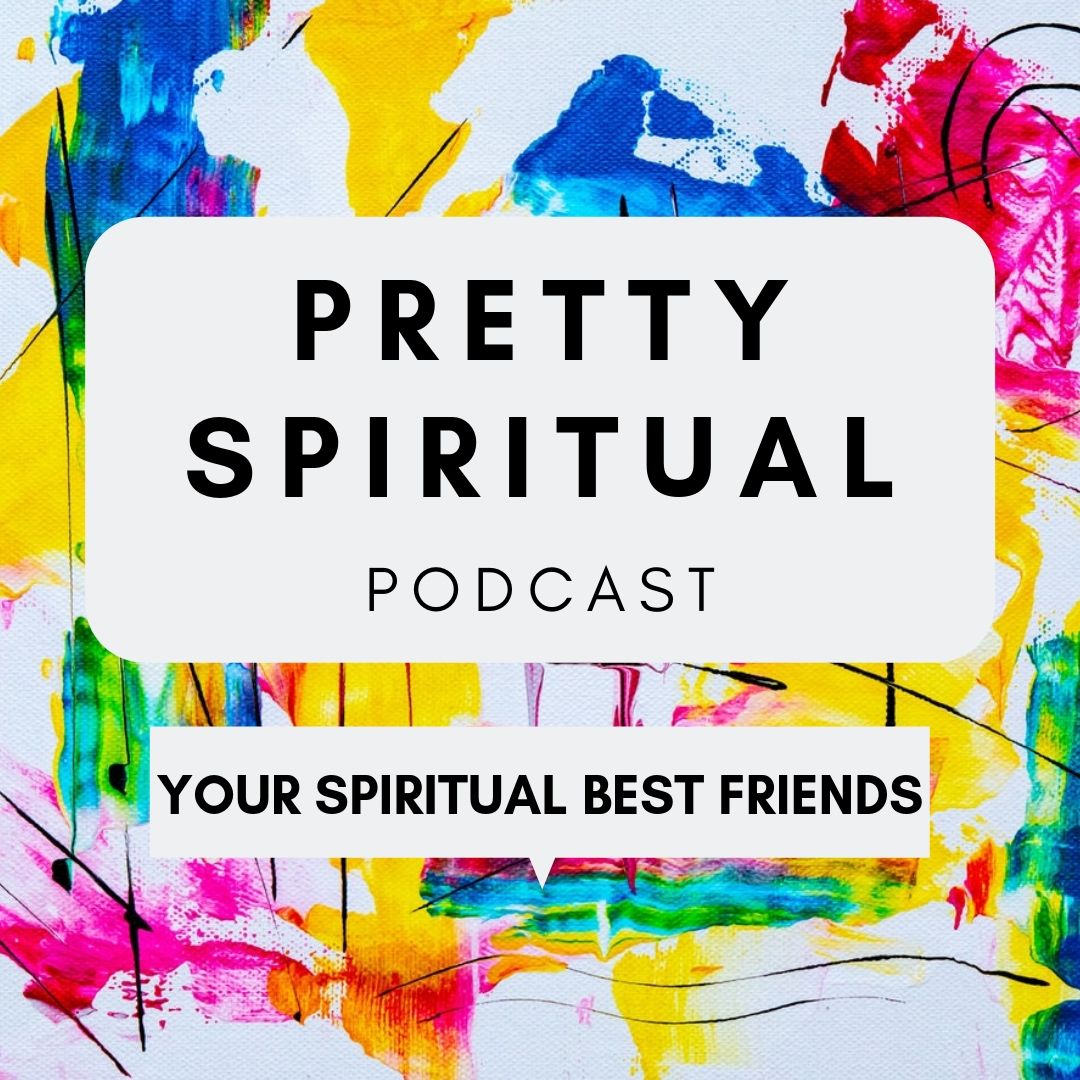 How to Set Boundaries
 This time your spiritual bffs are talking boundaries. First off, what are boundaries? Why do we need to talk about them? And how could something so uncomfortable actually help take care of us? 
First, we'll talk about how we started learning to communicate needs. We'll focus on how to set boundaries, especially when we feel the pull of urgency and expectations. Then, we'll look at examples of what verbal boundaries can sound like. Plus, we'll talk about what it feels like to start taking care of ourselves with clear and direct communication. (Spoiler alert: it can feel really icky at first!)
But is all this discomfort worth it? We think so. Why? Because when we take care of ourselves, we get to be free from resentment, anger, and victimization. This allows us to love not only ourselves but others as well. Asking for respect in a relationship means that we get the freedom to let others have their experience without needing to be afraid of what that looks like.
Are you struggling with setting boundaries? Getting ready to have one of those hard conversations with someone who's got you on the emotional hook? Want to learn how to take care of yourself with boundaries in relationships? Come join the party as we share our different perspectives and solutions.  
It's finally time to talk tools! What tools can we use when we're feeling the squeeze and discomfort of saying no, ending a relationship, or defining our participation in a relationship? We'll share the spiritual tools that allow us to take really great care of our sweet selves with emotional boundaries. As always, we'd love to hear from you about your experiences with this process.
Find us on Instagram, Twitter, Facebook, and Insight Timer and tell us what it's like for you!