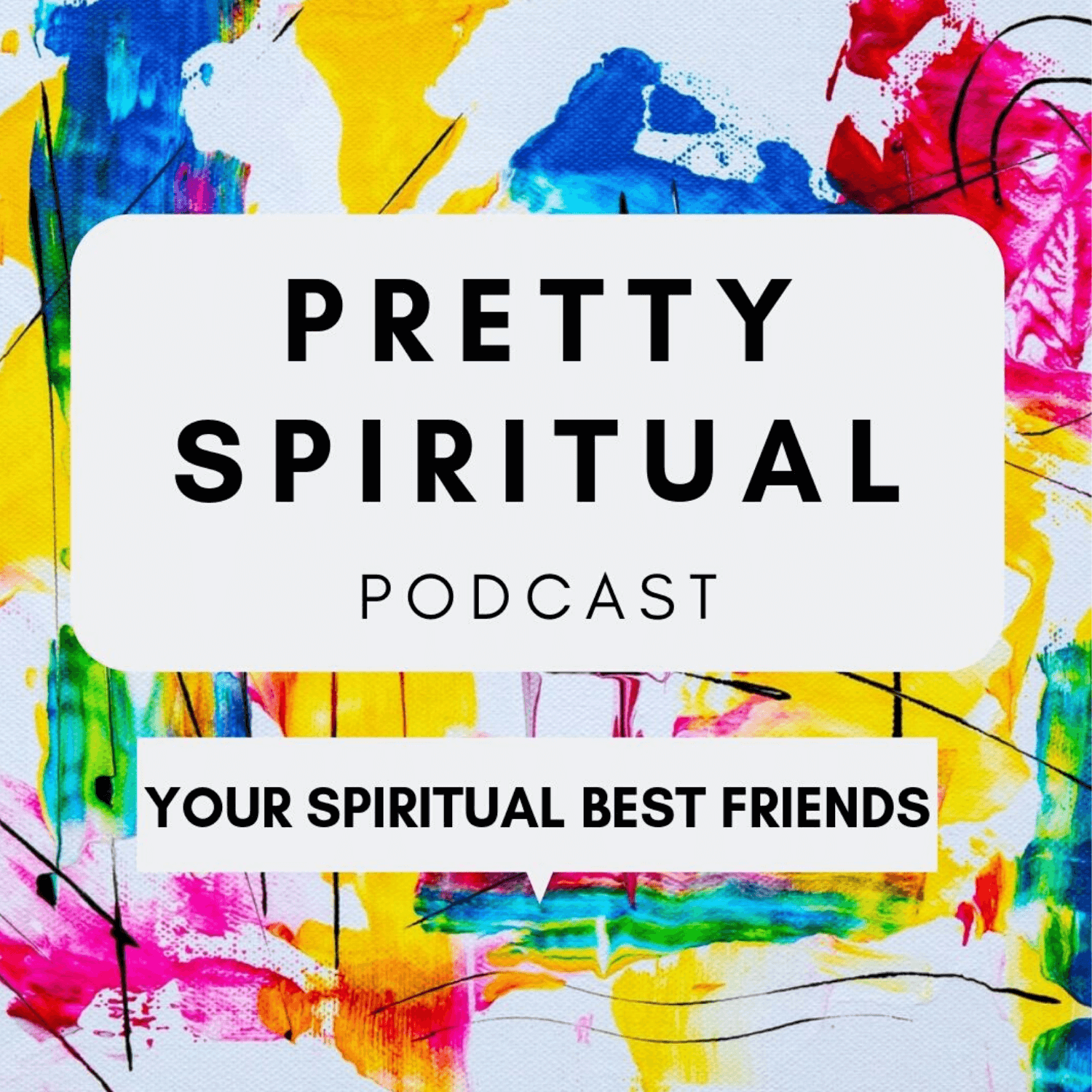 How To Be Courageous
This week on Pretty Spiritual Podcast, we're talking about how to be courageous. For so many of us, the idea of courage makes us think of alliance and bravery, the absence of fear. But it turns out in practice, it looks pretty different. So, what is courage? It's not the absence of fear. Courage means we do what we need to do despite the fear. Join the fun as we talk about how to have courage to face the life that's right in front of us one moment at a time. We'll share about where courage is alive in each of our lives. This includes courage required to live our fullest lives, to be present with our own experience, and to love ourselves exactly as we are. 
Want to share your experience or tools with us? Find us on Instagram, Twitter, Facebook, Insight Timer, Google Play, Spotify, Soundcloud, Podbean, and Stitcher (or our Contact page) and share your feelings, thoughts, and anything else! Thanks for listening to our spiritual podcasts. We love ya!